Branding - Motion Graphics - UI/UX Design - LUXURY
Byredo Hotel is a new hospitality concept bringing together scent, storytelling, travel and design to create a multisensory experience for discerning travellers and aesthetes. The idea for this brand extension was inspired by a quote from the founder of Byredo, Ben Gorham.
"Perfume can take you places."
Each room in this boutique hotel is designed around a specific Byredo fragrance, with the interiors and amenities to reflect the story behind the scent, transporting guests to the time and place that inspired the fragrance whether it be a wooden cabin in a Scandinavian forest or 1920s avant-garde Paris.
Online Scent Quiz
Guests can take a quiz that matches their personality, mood, and fragrance preferences to receive a room recommendation.
Click here for the prototype.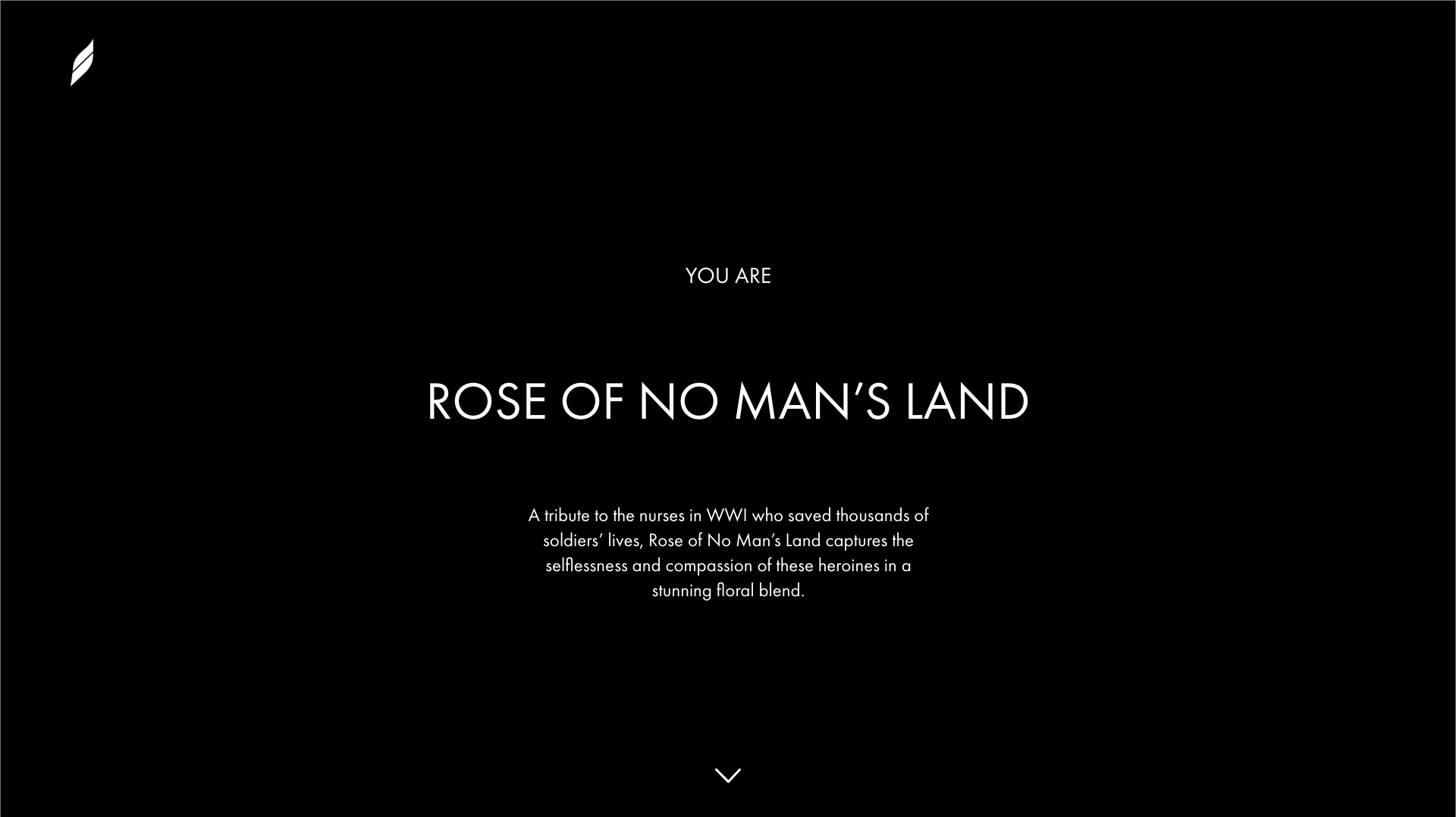 Motion Ads
Created using After Effects.